Problem:
Jennifer is in her late 60's and was overwhelmed with extensive family responsibilities – in addition to managing a full time job + part time job, she is the primary caregiver for a family member with a chronic illness and a pre-school age granddaughter.
Anxiety was through the roof, exacerbated by ongoing loss of sleep. Her body type is slim, while her belly was disproportionately plump. She experienced frequent breakdowns, crying daily due to the challenges of her circumstances and her life situation.
Mana Kai Remedy:
Nutritional counseling included: elimination of unrefined/processed foods and a strict diet of organic food; increased protein intake; and a daily dose of apple cider vinegar added to water.
Supplements were prescribed to balance brain neurotransmitters and to heal the gut. Emotional counseling, meditation and acupressure significantly reduced her acute anxiety. Integrative collaboration with her endocrinologist eventually facilitated her hormonal balance.
Outcome:
Within the first month, she was able to provide better care for her family and ask for help, while devoting time to care for herself. Her abdomen is mostly flat and is without discomfort after meals.
As a consequence, she experienced clear thinking and improved her decision-making process. She felt more productive at work and managed her stress level in maintaining full time employment despite mounting personal responsibilities.
Overall she expressed a sense of empowerment and feels her situation isn't hopeless. She has moved her life experience from dysfunctional to functional.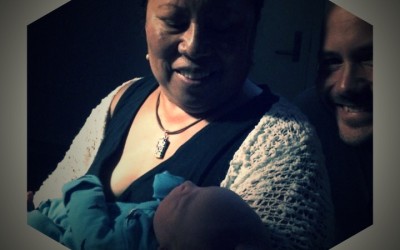 It has been a few months since I was diagnosed with Parkinson's disease at the early age of 60.  Mine is actually considered to be early-onset because my symptoms of muscle stiffness and pain began about five years ago. My neurologist says that if...
read more